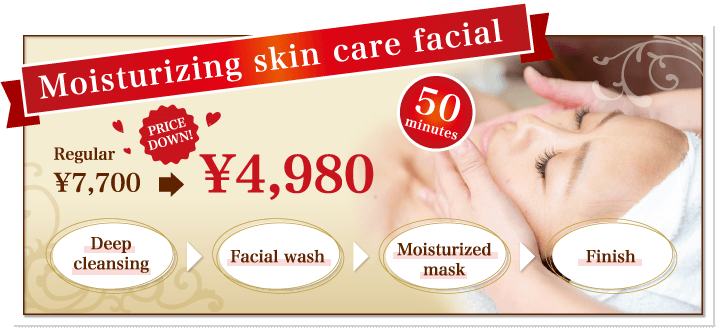 Thoroughly cleans and tighten pores creating an enhanced facial glow utilizing a special.moisturized mask.

For the customer that is new to eyelash extensions, 100 eyelashes are recommended to create a natural,elegant look.
We offer several designs and lengths to meet the customer's desires.

Eyelash Curl styles range from the natural curl look to the extreme Barbie Doll curl look.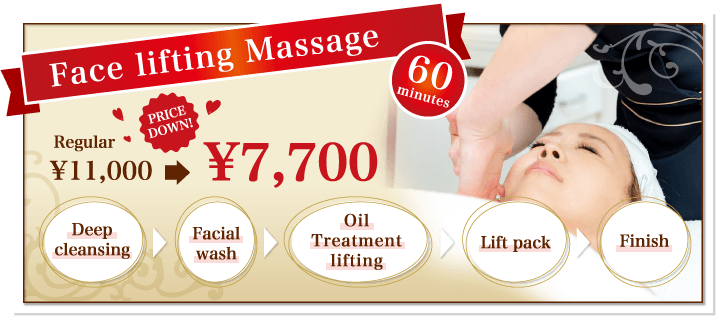 Face lift massage & blood circulation improvement theraphy.
From face to shoulders and neck with facial oil mask finishing.